Teeth Whitening
Grand Rapids, MI
Are you dreaming of a white, dazzling smile? If so, you've come to the right place. V Dental is excited to offer Philips Zoom whitening to patients in Grand Rapids and the surrounding communities! Imagine lifting years of staining and discoloration in just one office visit!
What is Zoom Teeth Whitening and How Does It Work?
Zoom whitening is a safe and highly effective treatment that tackles staining and discoloration due to exposure to pigmented foods and beverages, including coffee, tea, and berries, using tobacco products, and other factors. The exceptional process involves the use of the Zoom Advanced Power Chairside Lamp to activate a hydrogen peroxide gel, accelerating the whitening procedure.
As the bleaching agent breaks down, oxygen enters the tooth enamel and dentin, breaking down stains while leaving the tooth structure intact. Your teeth will be several shades whiter and brighter in just one short treatment session.
Are You a Candidate for Zoom Whitening?
Even though about 90 percent of our patients achieve dazzling smiles, some types of stains may require other cosmetic dentistry solutions we offer, such as crowns, bonding, or veneers. In most cases, yellow teeth show the most dramatic results with Zoom. Brownish-colored teeth show a slight improvement, but grayish stains may not respond. A consultation with your trusted team at V Dental will determine your best tooth whitening option.
What Is the Zoom Whitening Procedure?
We may recommend professional teeth cleaning before Zoom whitening for best results. We'll start the procedure by placing a protective barrier on your lips and gums, then apply the Zoom hydrogen peroxide to your teeth. The Zoom light will activate the bleaching agent.
A typical whitening treatment involves three gel applications with 15 minutes of light activation, for a total of 45 minutes. The times may differ, depending on your unique needs. After treatment, we'll apply a fluoride paste or gel to reduce sensitivity. Most of our patients enjoy beautiful, natural results that last 3-5 years.
At-Home Whitening
If you prefer at-home teeth whitening, we are happy to provide you with whitening kits, including custom-fitted trays and professional-grade bleaching gel. We recommend steering away from do-it-yourself or over-the-counter whitening products, which, in some cases, may cause significant damage to your teeth and gums.
How Can You Maintain the Whitening Results?
We recommend brushing at least twice a day with Zoom whitening toothpaste and flossing daily. Limit your consumption of staining foods and beverages and steer away from tobacco use. Don't forget to schedule your twice-a-year dental exams and cleanings to allow us to remove surface stains and prevent them from setting in once again.
We may provide you with a Zoom touch-up kit with custom whitening trays and Zoom professional whitening gel. Make sure to follow the directions to maintain your white, bright, and dazzling smile.
Is Zoom Teeth Whitening Safe?
Zoom whitening has undergone numerous clinical studies and has been shown to be one of the safest cosmetic dentistry procedures when performed by an experienced dental professional. Some patients report mild sensitivity and discomfort, but these common side effects usually subside soon after treatment without intervention.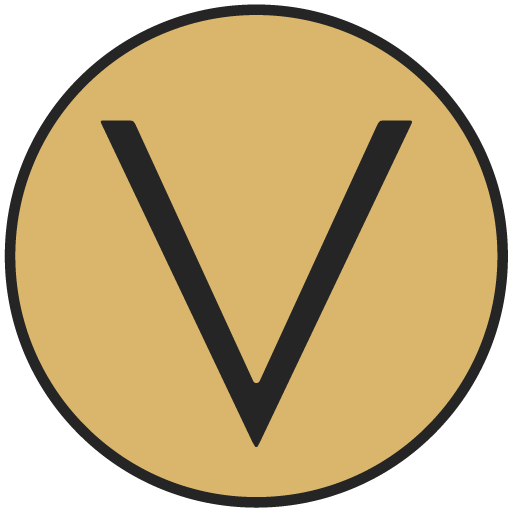 Zoom Teeth Whitening Near Me
Visit V Dental to learn more about Zoom whitening as well as our transformative cosmetic dentistry solutions. We look forward to getting your smile dazzling brightly in no time!
We invite you to contact our Grand Rapids office at 616-364-6490 to schedule an appointment today!