Cosmetic, Family, and Implant Dentistry
Educating and Guiding to Optimal Dental Health and Beauty!
At V Dental, we're committed to providing patients in Grand Rapids, MI, and the surrounding communities with the highest level of personalized dental care. We are all about establishing excellent oral hygiene habits for long-term healthy smiles. Visit V Dental to experience the difference!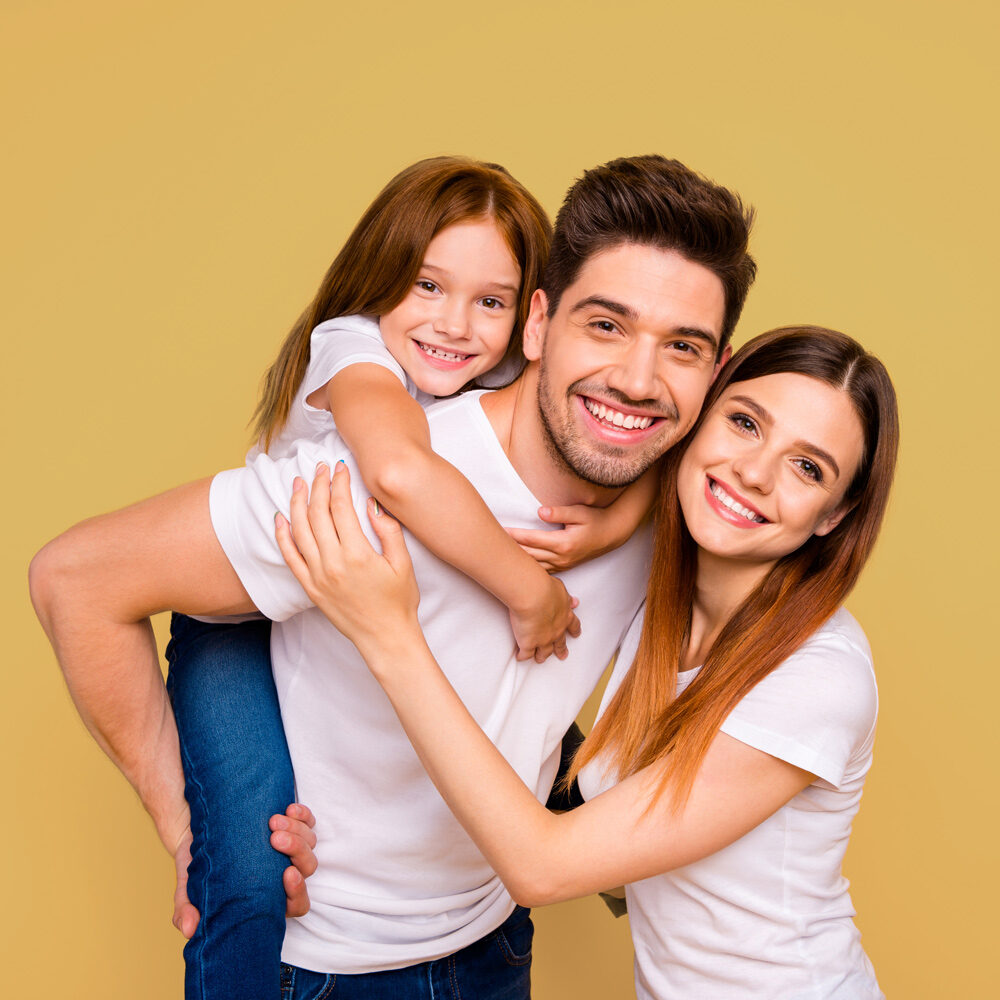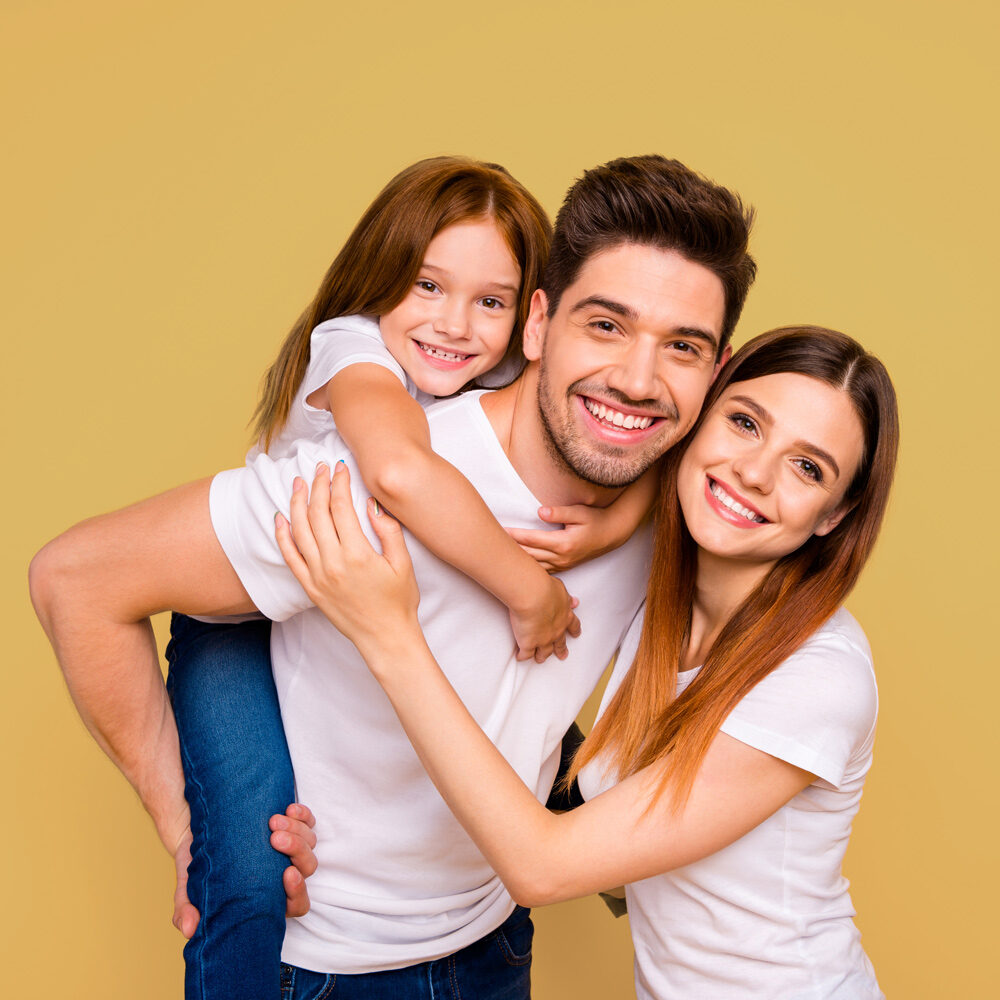 Welcome to V Dental
Welcome to V Dental, the premier provider of cosmetic, family, and implant dentistry services to patients in Grand Rapids, MI, and the surrounding communities. Dr. Vander Baan and his team firmly believe in prevention rather than treating dental problems after they develop. Our goal is to work alongside you to maintain healthy, beautiful smiles that last a lifetime.
At V Dental, we understand that many of our valued patients are anxious about going to the dentist, so we carefully designed our facility and procedures with your comfort and wellbeing in mind. Our state-of-the-art technology, cutting-edge techniques, and gentle care will ensure that you are comfortable while receiving the quality dental care you deserve.
All of our team members, from the front office staff to the dental hygienists, dental assistants, and our dedicated dentist, are committed to ensuring every visit to our office is an exclusive, fully customized experience. We strive to exceed your expectations of trusted, personalized care!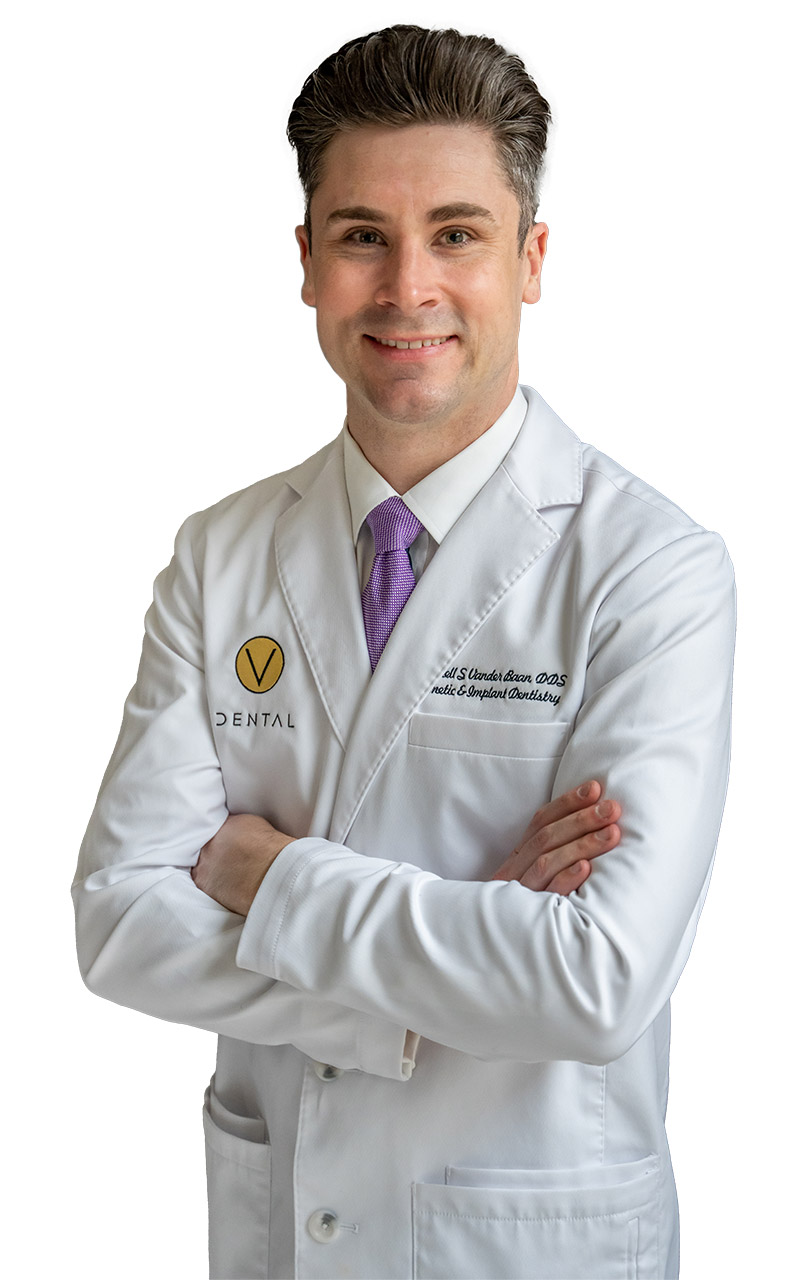 Meet Dr. Vander Baan, DDS
Dr. Vander Baan is passionate about helping his patients maintain bright and healthy smiles for a lifetime. He strives to build lasting relationships with his patients through mutual respect, trust, and honest communication. Dr. Vander Baan always takes the time to answer his patients' questions and address their concerns. With his extensive experience, skill, and expertise and his commitment to providing exceptional, gentle care, you can always trust that your smile is in capable hands. Dr. Vander Baan looks forward to working alongside you to ensure you enjoy healthy, beautiful smiles for a lifetime!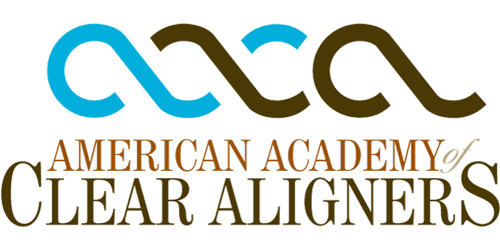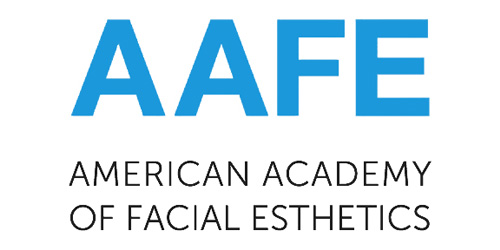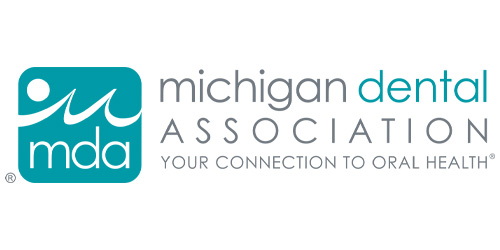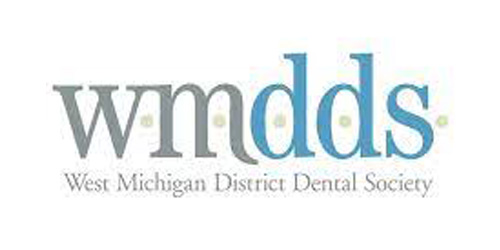 Our Comprehensive Dental Services
At V Dental, we're proud to offer comprehensive cosmetic, family, and implant dentistry services utilizing groundbreaking technology and techniques. From twice-a-year dental exams and cleanings to teeth whitening, clear aligners, root canals, and implant dentistry, we've got you covered. You can always count on our team for fully personalized, compassionate dental care!
Sign Up Now For Our Special Offers!
Be the first to learn all about our exciting specials!
No Insurance? We've got you covered!
In-House Membership Plan
V Dental is pleased to offer in-house membership plans to our valued patients who don't have dental insurance to ensure they receive the outstanding dental care they deserve at a price they can afford. The many benefits our plan offers include quick access to affordable dental services, no waiting periods, no deductibles, no pre-authorizations, no lengthy claims forms, and best of all, no yearly maximums to worry about.
We invite you to talk to one of our team members to sign up for your hassle-free membership plan today!
Our Office Amenities
At V Dental, you'll find a modern office with a spa-like atmosphere. Every minute detail was carefully designed with your comfort and wellbeing in mind. From warm neck blankets, TV and entertainment, paraffin wax hand treatments, to even jewelry cleaning, you'll be amazed at how relaxing and enjoyable a visit to the dentist can be!
 
Our V Dental team cares about your safety. We're one of the first dental offices in Grand Rapids to offer UV Angel Air - Automated Continuous UV-C Air Treatment System in each of our treatment operatories. The revolutionary technology uses the ideal wavelength to destroy microorganisms by inactivating their DNA, providing a measurably cleaner and safer environment for our valued patients!