Clear Aligners
Grand Rapids, MI
If you've been putting off straightening your teeth because you don't want to deal with metal braces, your trusted team at V Dental is here to help. We're proud to offer clear aligners, a discreet and highly effective orthodontic solution to transform your smile gently and discreetly. A consultation with one of our dental team members will help you determine if our virtually invisible aligners are right for you!
How Do Clear Aligners Work?
We will start your smile transformation by taking virtual impressions of your teeth to outline your custom treatment plan. We'll create a digital model of your new smile to fabricate your series of aligners. The best part is that you'll get to preview your new smile before you even begin the teeth straightening process.
You'll wear each set of clear aligners for a minimum of twenty-two hours per day to achieve the smile of your dreams. You'll see your teeth gradually move into place as you swap one set of aligners for the next approximately every two weeks. Once you reach your goal of a beautiful, straight smile, you'll need to wear retainers at scheduled intervals. Our experienced and skilled staff will walk you through each step of the way!
What Conditions Do Clear Aligners Correct?
Clear aligners offer an innovative orthodontic treatment option to correct most simple to complex orthodontic issues. Have you struggled with an overbite, underbite, crossbite, or open bite? Aligners may be the perfect answer! They can also correct your gapped, crooked, rotated, misaligned, or crowded teeth. Whatever your orthodontic concerns are, our invisible braces likely have the perfect solution for you.
What Are the Benefits of Clear Aligners?
Professional and personal aspects of our lives often dictate the need for an attractive smile. Clear aligners offer the discreet orthodontic solution you've been searching for! They're practically invisible to others, delivering the smile of your dreams without anyone knowing. They're also made of an incredibly comfortable material, unlike metal braces with their often sharp brackets and wires.
Clear aligners are removable, so eating and oral hygiene habits will require no change on your part. You can easily brush, floss, and maintain your oral health during treatment. Traditional metal braces are often worn for years by some patients. Not so with clear aligners! The treatment time needed to make similar smile transformations is considerably shorter.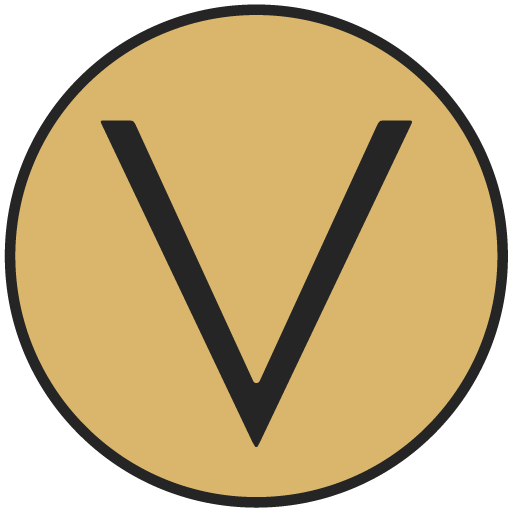 Clear Aligners Near Me
Contact V Dental to learn more about straightening your teeth and perfecting your smile with our innovative clear aligners. Our skilled and experienced team looks forward to delivering the smile you've always desired.
We invite you to contact our Grand Rapids office at 616-364-6490 to schedule an appointment today!