Preventative Dentistry
Grand Rapids, MI
Keeping your natural teeth and your gums in excellent condition for as long as possible is a goal we, at V Dental, strive to attain. We're proud to offer a range of preventive dentistry procedures, including dental exams, cleanings, and periodontal care to preserve your oral health and ensure you maintain a healthy smile for many years to come.
Preventive Dentistry: An Overview
Preventive dentistry is dedicated to helping our valued patients maintain optimal oral health by preventing the onset and progression of dental disease. It's a combination of regular dental exams and cleanings, along with good oral hygiene habits, including brushing with fluoride toothpaste and flossing. Preventive dental care starting from childhood will ensure you maintain a healthy smile for a lifetime.
What Happens During a Routine Dental Exam?
When you visit us for your twice-a-year dental exam, we'll start with dental x-rays to uncover any areas of concern, including early tooth decay, bone loss, cysts, or any abnormalities. Our team will evaluate every tooth and restoration to check for signs of decay, chips, fractures, or any damage. We'll also assess the health of your gums to make sure you're free of periodontal (gum) disease.
During your visit, we'll evaluate your bite and conduct an oral cancer screening to rule out abnormalities. We'll also assess your smile aesthetics to determine if you require cosmetic dentistry procedures, such as teeth whitening. After your dental exam, we'll share our findings with you and create a treatment plan, including any preventive or restorative procedures you need to maintain a healthy smile. 
What Happens During a Dental Cleaning?
At V Dental, we offer two different types of dental cleanings. Routine preventive cleanings are recommended for patients with healthy smiles. However, if you have periodontal disease, you may need a deep cleaning, a procedure known as scaling and root planing.
Routine Dental Cleanings: During your twice-a-year dental cleaning, our dental hygienist will remove plaque and tartar deposits from around the gum line and in between your teeth using a scaler. Next is polishing your teeth with gritty toothpaste to eliminate some surface stains and flossing to remove any remaining plaque or debris between your teeth. Routine teeth cleanings are proven to lower the risk of tooth decay and periodontal disease.
Deep Dental Cleanings: If you've developed periodontal disease, you'll require a scaling and root planing procedure. Our dental hygienist will start with scaling, which, similar to your routine dental cleaning, involves the removal of plaque and tartar from your gum line and in between your teeth. The second part of the non-surgical procedure involves root planing, during which our hygienist will carefully clean and smooth out your tooth root surfaces to promote gum tissue healing. After your scaling and root planing, you'll require what's called "periodontal maintenance."
What Is Periodontal Maintenance?
After your deep cleaning, you'll need to return to our office for more frequent dental care, usually every three or four months. During your periodontal maintenance visits, we'll carefully clean your teeth, measure the depth of gum pockets, and evaluate your gum health. With ongoing professional care, we can slow down the devastating effects of periodontal disease and maintain your healthy smile.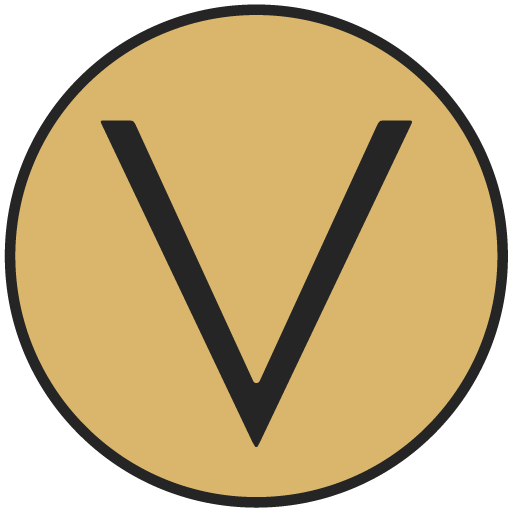 Preventive Dentistry Near Me
Contact V Dental in Grand Rapids, MI, to learn more about the preventive services we offer, including dental exams, cleanings, and periodontal maintenance. Our team looks forward to working alongside you to help you maintain a healthy smile for a lifetime.
We invite you to contact our Grand Rapids office at 616-364-6490 to schedule an appointment today!