Cosmetic Dentistry
Grand Rapids, MI
At V Dental, we understand the difference a perfect smile can make in your life. Let us share our cosmetic dentistry artistry to make the changes you deserve. We can gently tackle any annoying tooth imperfections and leave you smiling your best. You'll love what we can do with tooth color, size, shape, and alignment challenges.
What Are the Most Popular Cosmetic Dentistry Procedures?
Here's an overview of the most popular cosmetic dentistry procedures offered by your trusted team at V Dental:
Zoom Teeth Whitening - V Dental knows how vital a gleaming smile is to you, but we also realize how crucial it is to deliver results without damaging the structure of your teeth. A 25 percent hydrogen peroxide gel activated by The Zoom Advanced Power Chairside Lamp will safely and effectively transform your smile. In just one visit, your smile can become several shades whiter and brighter!
Porcelain Veneers - The advantages of porcelain veneers are numerous. We'll apply these wafer-thin porcelain shells to correct gaps or uneven spaces between teeth, reshape teeth, cover stains, align your smile, and repair damaged teeth. You'll be amazed at the ease of application and the short amount of time it takes to make a considerable change in the appearance of your smile.
Cosmetic Bonding - We'll skillfully and artistically sculpt this tooth-colored resin material to close spaces between teeth, repair chipped teeth or ones with damaged enamel, and correct discolored teeth, improving their function and appearance. Cosmetic bonding can also cover and protect tooth roots and slightly decayed areas, improving your oral health and relieving you of tooth sensitivity!
Porcelain Crowns - When you have teeth that are chipped, fractured, or damaged, porcelain crowns are our recommended choice. In addition to repairing teeth, they may also replace missing teeth by covering dental implants or supporting dental bridges. Porcelain crowns are also used for cosmetic purposes by covering misshapen or discolored, closing gaps between teeth, and masking any tooth flaws or imperfections. You'll be pleased with the results!
Comprehensive Smile Makeovers - Our patients have specific needs regarding their custom treatment plans. We urge you to make an initial appointment so we can look at all options, short and long-term. We will perform a thorough examination, and we'll encourage you to share your expectations and dreams for a beautiful smile. Our team will create a fully customized treatment plan recommending one or more of V Dental's cosmetic procedures that work best for your smile. You'll love the stunning results!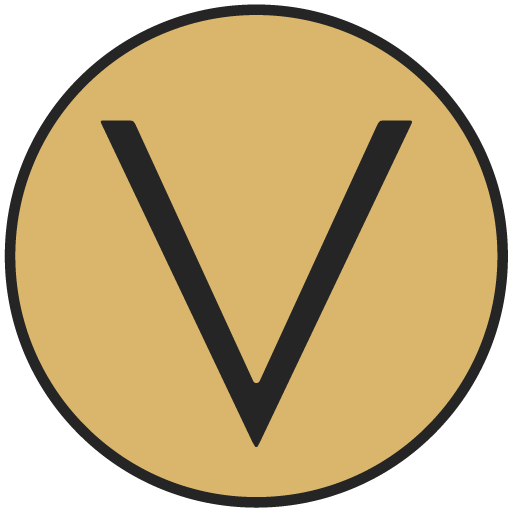 Cosmetic Dentistry Near Me
Contact V Dental to start your smile transformation. Imagine that gleaming smile. We can make it happen.
We invite you to contact our Grand Rapids office at 616-364-6490 to schedule an appointment today!