Restorative Dentistry
Grand Rapids, MI
If you have damaged or missing teeth, your dedicated team at V Dental is here to help. We're proud to offer a range of restorative dentistry procedures to repair damaged teeth and deliver healthy, functional smiles. We are committed to utilizing the latest technology, proven techniques, and best available materials to create quality, durable restorations.
Here's a look at some of the restorative dentistry procedures we offer right here at our Grand Rapids office.
Tooth-Colored Fillings
Unlike the rest of your body, decayed or damaged teeth can't heal themselves. At V Dental, we offer tooth-colored composite resin fillings to repair cavities and restore chipped, broken, fractured, or worn teeth.
Today's tooth-colored fillings continue to be reinvented and improved. The earlier versions worked well to repair small to mid-sized cavities exposed to moderate chewing pressure. However, today's modern white fillings are ideal for repairing damage on any tooth, with virtually unnoticeable results.
Porcelain Crowns
Dental crowns are tooth-shaped restorations that cap or cover the visible portions of damaged teeth to restore their health, strength, and natural appearance. Porcelain crowns are made to look just like your natural teeth, delivering seamless results.
At V Dental, we may recommend a dental crown to repair a tooth with a deep decay requiring a large cavity, to protect a tooth after a root canal treatment, or repair teeth with severe wear due to nighttime clenching and grinding, a condition known as bruxism. Dental crowns can also cover dental implants or support dental bridges to replace missing teeth. Once in place, your restoration will restore the health, function, and appearance of your smile.
Full Mouth Rehabilitation
A full mouth rehabilitation is a customized treatment plan designed to address a number of dental health concerns. Unlike a smile makeover which focuses on cosmetic issues, a full mouth rehabilitation involves restoring almost every tooth in a patient's mouth to improve the overall oral health. It might sound complex, but in reality, it's just a combination of restorative treatments to help repair or rebuild your smile.
There are many reasons why you may require full mouth rehabilitation, including the following:
You have an excessive number of large cavities.
Many of your teeth are poorly aligned.
You have tooth damage caused by nighttime grinding or trauma.
You have multiple cracked, chipped, or broken teeth.
You have loose teeth due to advanced periodontal (gum) disease.
You have temporomandibular joint (TMJ) discomfort.
Porcelain crowns are versatile restorations used frequently to rebuild teeth during full mouth rehabilitation. They serve restorative and cosmetic benefits by correcting various concerns simultaneously, leaving you with a healthy, functional smile.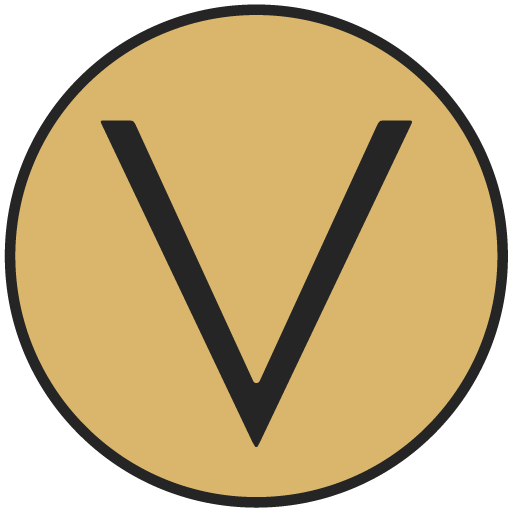 Restorative Dentistry Near Me
Contact V Dental to learn more about restoring damaged teeth with our restorative dentistry solutions. Our team always takes the time to determine your unique needs and provide you with the best treatment options.
We invite you to contact our Grand Rapids office at 616-364-6490 to schedule an appointment today!