Dental Anxiety
Grand Rapids, MI
If dental anxieties and phobias are stopping you from stepping into a dentist's office, V Dental is here to help. Our team is pleased to offer sedation dentistry options to provide you with peace of mind and ease your concerns as you receive the quality dental care you deserve. We never spare any effort to ensure you are comfortable throughout any procedure.
What Is Sedation Dentistry and What Are Its Benefits?
Sedation dentistry is dedicated to creating a calm and relaxed state using medications. It offers numerous benefits, including the following:
Dulls pain and minimizes any discomfort.
There's usually little to no recollection of the treatment.
Patients lose the sense of time, smell, and sound.
Takes the fear, anxiety, and stress out of dental care.
Allows for more dental treatments to be completed in fewer appointments.
Who Is a Candidate for Sedation Dentistry?
Sedation dentistry can benefit anyone needing a little help to relax in the dentist's chair. However, it's highly recommended for the following:
The thought of visiting the dentist makes you feel highly anxious.
You have had traumatic dental experiences.
You have a strong gag reflex.
You have extremely sensitive teeth.
You have a low pain threshold.
You find it quite challenging to sit still for long.
Your teeth don't respond well to dental anesthetics.
You need complex or lengthy dental treatments.
What Are Your Sedation Dentistry Options?
At V Dental, we offer two forms of sedation: Relaxing gas and oral sedation.
Relaxing Gas: Nitrous oxide, also known as laughing gas or inhaled sedation, is the most popular form of sedation for children and adults. It involves breathing a combination of nitrous oxide and gas through a mask placed on your mouth. You'll be awake and responsive during the procedure, but you'll feel relaxed and free of anxiety. Once we remove the mask, the effects of the relaxing gas will wear off right away, so you can resume your normal daily activities without downtime.
Oral Sedation: You'll receive pills to relax you before your dental procedure. Once they take effect, the oral sedatives will leave you sleepy and relaxed, but you'll remain awake and responsive to directions. Most patients don't recall their treatment time. Oral sedation typically requires some time to wear off, so you'll need a trusted friend or family member to drive you home and care for you after treatment.
Is Sedation Dentistry Safe?
Sedation dentistry has been shown to be highly safe when administered under the care of experienced dental professionals. At V Dental, we follow every recommended safety protocol and monitor you closely during the treatment. As with any procedure, it's important to let us know about any health concerns or current medications.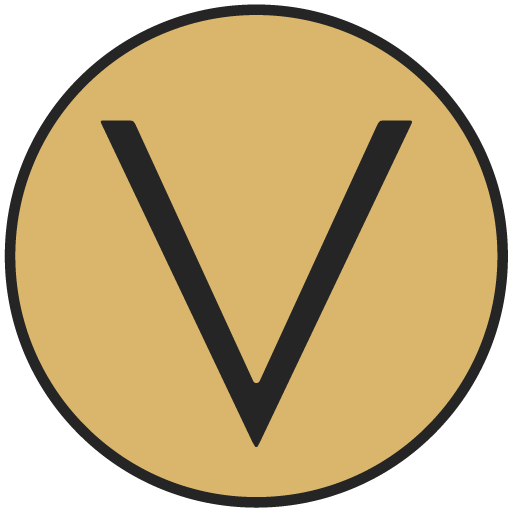 Sedation Dentistry Near Me
Contact V Dental to learn more about our dental sedation options. We strive to ensure you're as comfortable as possible as we create your healthy, dazzling smile. You can always count on our team for exceptional, gentle care.
We invite you to contact our Grand Rapids office at 616-364-6490 to schedule an appointment today!