Dental Implants in East Grand Rapids, MI
If you are looking for the best dental implants in East Grand Rapids, MI, V Dental is the perfect choice. Led by experienced dentist Dr. Mitchell S. Vander Baan, who has many years of experience providing excellent dentistry services, V Dental ensures that patients receive top-quality care and results. We specialize in placing and restoring dental implants so that our patient's smiles can look natural and beautiful while being functional and durable.
What Are Dental Implants?
Dental implants are artificial tooth roots surgically placed in the jawbone to replace missing or damaged teeth. They provide a solid foundation for permanent replacement teeth, such as bridges and dentures. Implants look and feel like natural teeth and can help restore your smile by replacing missing gaps in your mouth. 
Types of Dental Implants Available in East Grand Rapids, MI
We offer several dental implants at V Dental to meet our patient's needs. These include:
Single Tooth Implant: This type of implant replaces a single missing tooth. 
Multiple Tooth Implant: Used to support multiple teeth in the same area, such as bridges and dentures. 
All-on-4 Implant: This process involves four strategically placed implants that hold a full set of replacement teeth.
What Are the Types of Implant Restorations?
Here's a look at the implant restorations offered by V Dental:
Single Tooth Implants - A dental implant provides incredibly stable and secure support for a dental crown to restore a single missing tooth's natural form and function.
Implant-Supported Bridge - Bridges are supported and secured to dental implants, restoring two or more adjacent teeth with unmatched strength, comfort, and stability.
Implant-Supported Dentures - Implant-supported complete or partial dentures offer an excellent alternative to conventional removable dentures or partials for replacing several teeth or an entire arch of missing teeth.
All-on-4s - All-on-4s rely on as few as four implants strategically placed in your jaw to hold a complete denture securely in place, providing the perfect solution for individuals with bone loss that would interfere with typical dental implant placement.
How Are Dental Implants Placed?
The placement of dental implants requires a minor surgical procedure. Dr. Vander Baan will use advanced technology and techniques to ensure your implant is successfully placed into your jawbone during the procedure. Depending on the implant and healing period, the process can take months. After the implant has been placed, it needs to be allowed to heal and integrate with your jawbone before a restoration (crown, bridge, or denture) can be attached to it.
Advantages of Dental Implants Over Other Tooth Replacement Options
Dental implants offer several advantages over other tooth replacement options. These include: 
Natural Look and Feel: Dental implants look, feel, and function like natural teeth. 
Durable: Implants are incredibly durable and can often last a lifetime with proper care and maintenance. 
Improved Oral Health: Implants do not require the alteration of nearby teeth as is necessary for bridges or dentures, which can help preserve your natural mouth structure. 
How To Take Care of Dental Implants?
Taking care of dental implants is easy. Just brush, floss, and use antimicrobial mouthwash daily. It would be best if you also came to our clinic for routine examinations and cleanings to keep your implant healthy and free of potential issues.
Cost of Dental Implants in East Grand Rapids, MI
Dental implants cost varies depending on several variables, including the number of implants required and the kind of treatment. Don't hesitate to contact us at 616-364-6490 to talk with a team member if you have questions about our implant services or charges.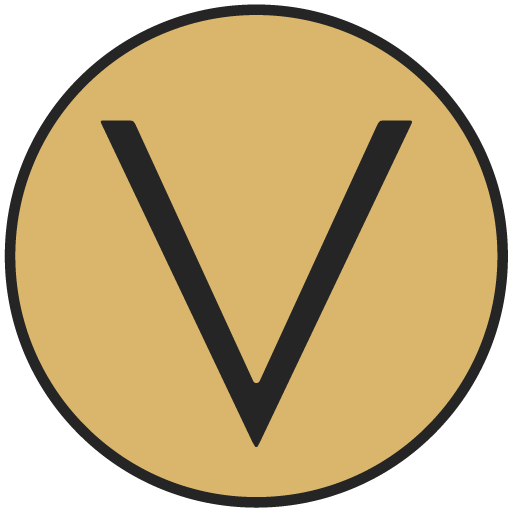 Schedule Your Dental Implants Appointment in East Grand Rapids, MI, Today!
At V Dental, our experienced team is dedicated to helping you achieve a beautiful, healthy smile. Contact us today to schedule your dental implant appointment in East Grand Rapids, MI. We look forward to helping restore your confidence with quality implant dentistry services!